< Back to blog
All posts from:

July 2022
7th July 2022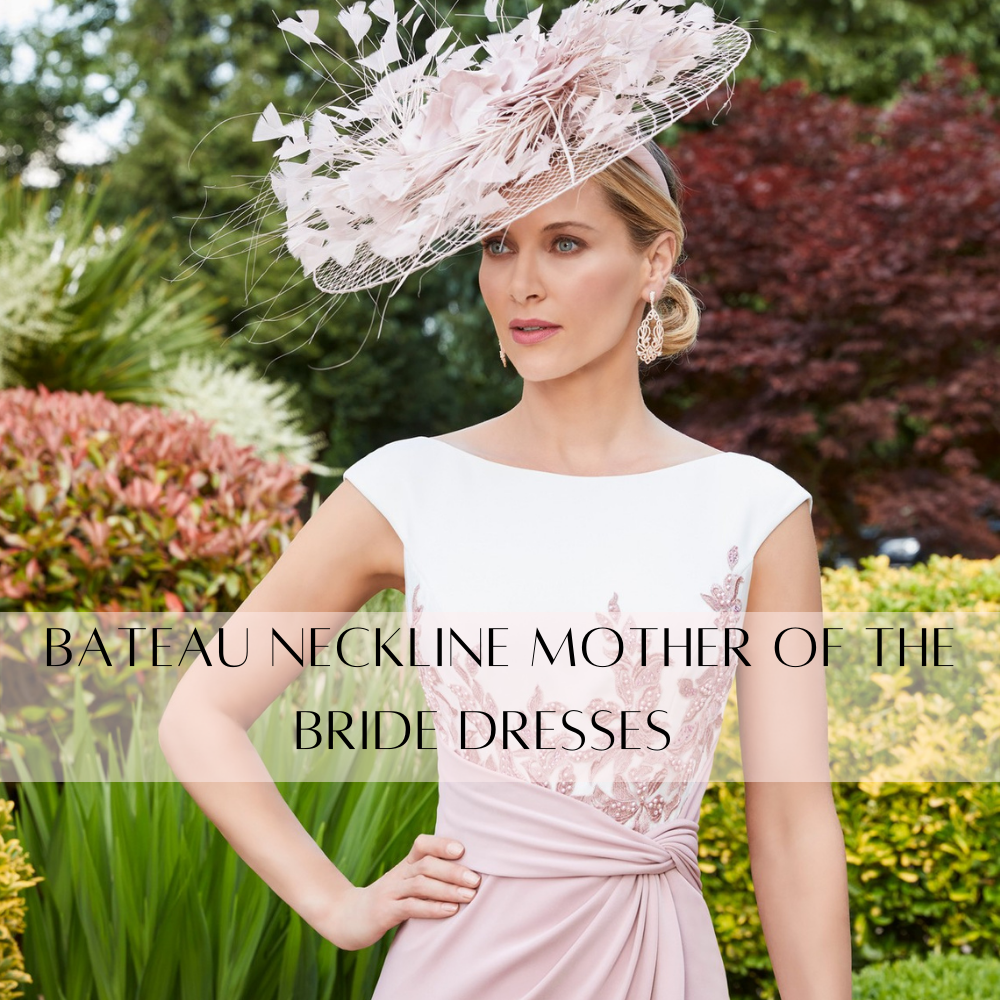 Bateau neckline has often been seen as the regal modest neckline, which has been seen on royals and celebrities alike. Flattering for any body shape, this neckline is easy to wear for any season and is has been wore by many icons over the years.
15th July 2022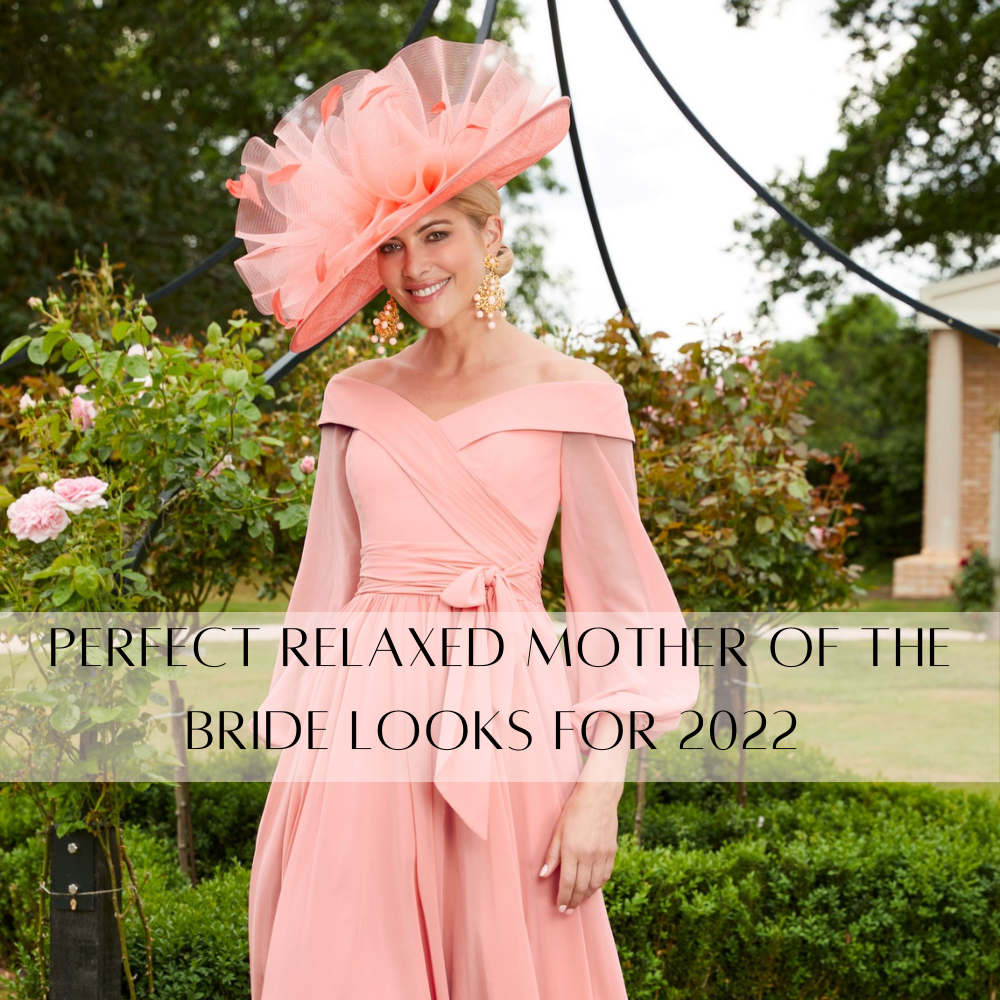 There is nothing worse than feeling uncomfortable at a wedding, especially when it's your sons or daughter special day. Feeling pinched, pulled, squeezed, or restricted, when you're trying in enjoying such an important day, is many mothers' worst nightmare. Luckily these popular relaxed mothers of the brides' dresses feel comfortable, and formal, perfect for any occasion.
21st July 2022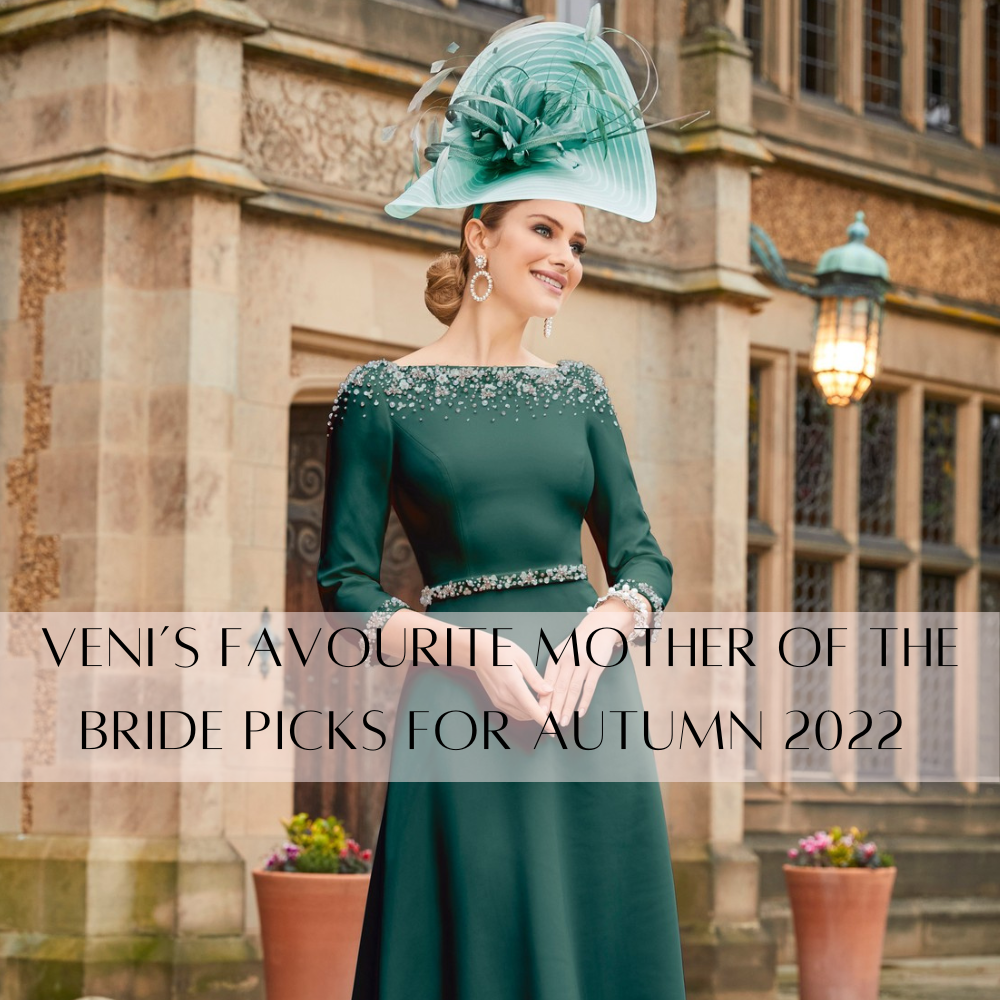 For any designer its hard to pick a favourite dress from each collection. With our wonderful designer, Veni this is especially true. After putting to much love into each mother of the bride dress, its hard to point just one. From A-line to fitted, Floral to plain, there's just too many to pick from. So, we have put a list together of Veni, Favourites for the mother of the bride dresses Autumn 2022.