< Back to blog
All posts from:

September 2022
8th September 2022
Every mother wants to look their best at their son's or daughter wedding and Autumn can be a very hard time to find the ideal dress, with the weather and colour palette of an autumn wedding.
From simplistic to extravagant, these dresses are perfect for the mother who want to feel comfortable, confident and remain glamour's.
22nd September 2022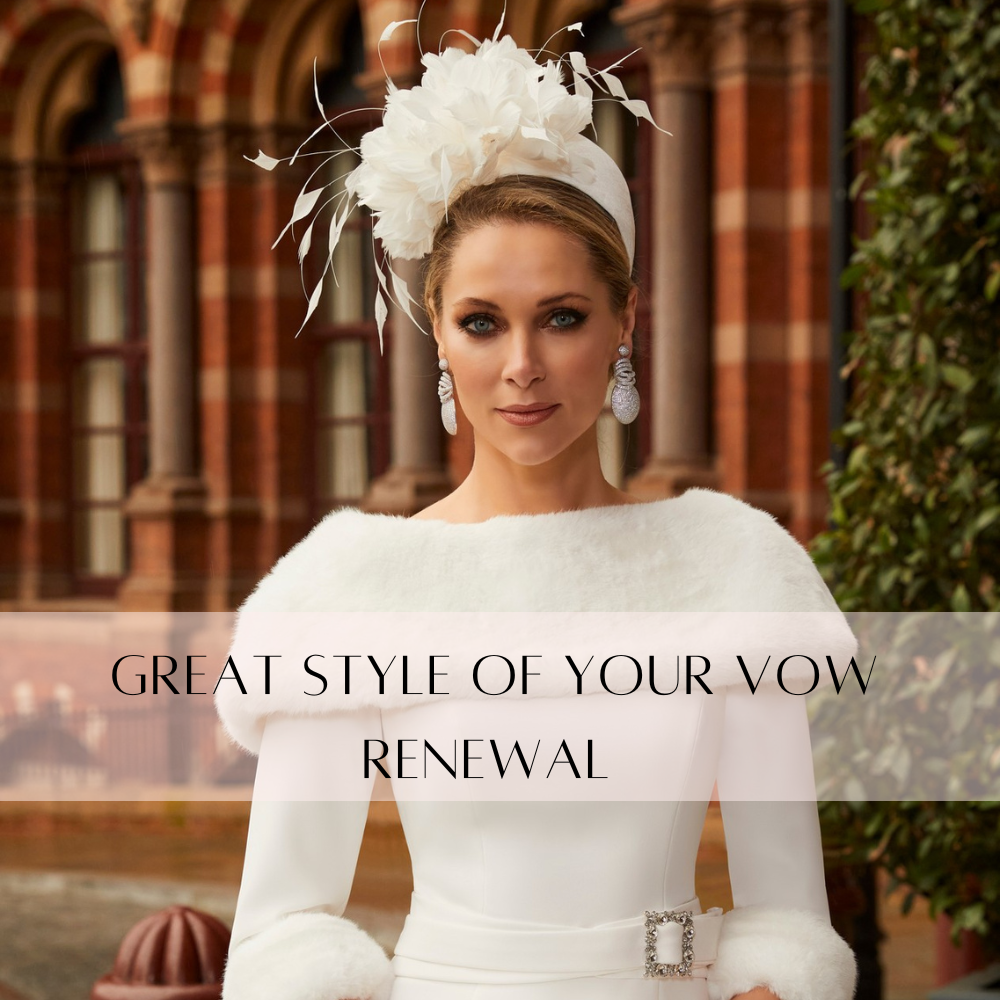 When people think of Veni Infantino, the main idea that comes to mind are our stunning occasion wear lines. However, Veni Infantino dresses are not just for mothers of the bride or an occasion dress for a day at the races. They can also be the perfect dress for the bride on her special days, or vow renewal.